St Francis and the Birds
A long time ago I made a comic with St Francis of Assisi in it, but I was reading about him again recently so here he is, again. Being raised under my mother's dutiful Catholic watch, I had several childrens' books of All Star Saints and had a list of faves, in which Francis always figured because he was usually depicted with a load of animals. Especially
birds
.
Birds
,
Birds
,
Birds
. And sometimes some
other animals
.
Related to images of Italian saints, please find at least a dozen things hilarious with the following picture: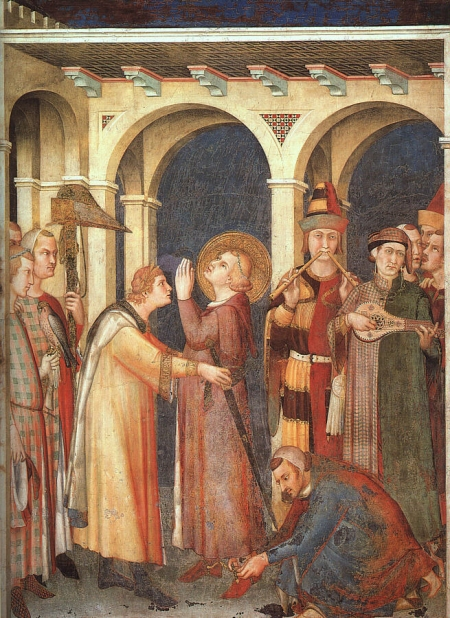 Oh hey, here is something you will enjoy.
This new comic by Mark Siegel.
It has sailors and mermaids and great art and storytelling, what is not to like?
Comments {135}