Twenty History Comics
About a month ago
I asked people
to
give me the names of historical figures or cultural themes
, and I would
make the first twenty that were submitted.
I am done now, here they are:
Nikola Tesla mad for science and the ladies mad for Nikola Tesla
Oh ladies, must you disrupt science with your emotions? And your underwear?
He was, without a doubt, the greatest agent produced by the Americans during the first World War
At the El Dorado Saloon
Norton I, Emperor of these United States and Protector of Mexico
Soren I Hardly Knew Ye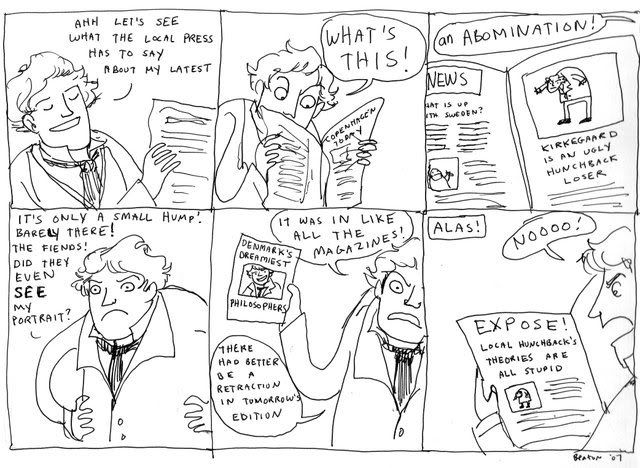 Agnes Kicks Ass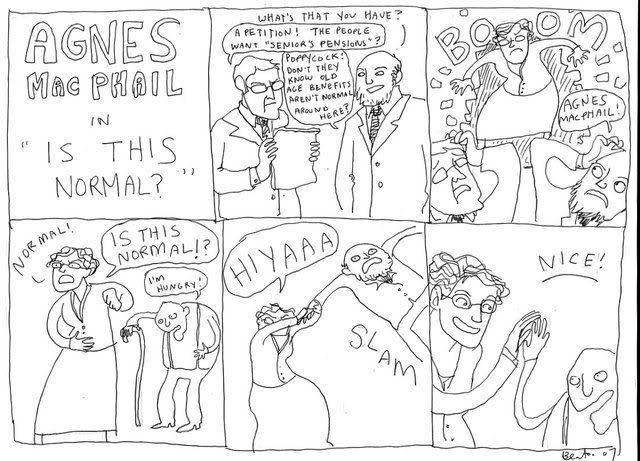 For those of you who haven't grown up in Canada, please refer to this:
http://www.histori.ca/minutes/minute.do?i
d=10212
heck yes!
Heartbreak Hotel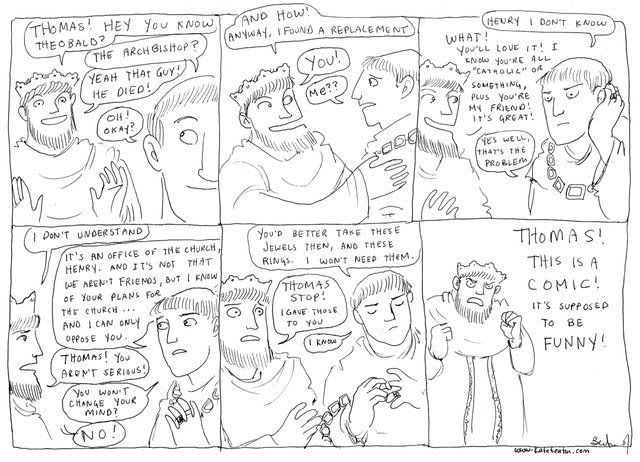 Throw Your Hands In The Air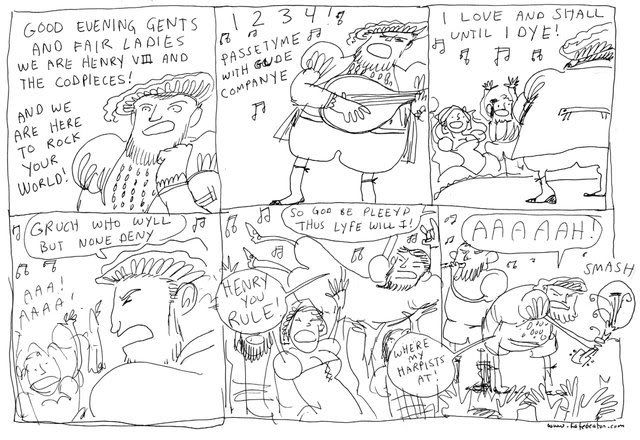 Please understand that this is a real song and I am not kidding
http://en.wikipedia.org/wiki/Pastime_wit
h_Good_Company
No Doubt, The Most Pointless CBC Comic Ever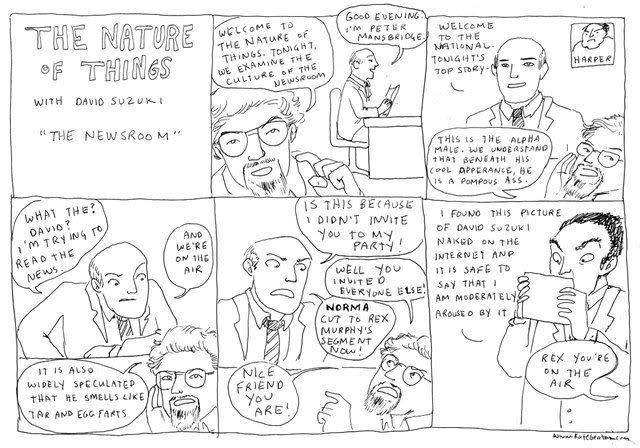 Genghis: The More You Know
The Pilgrims Get It Together
The Most Eligible
I Always Felt Bad For The Guy
John Paul Keeps It Real Always
Not Again, Margaret
And for those have you who have no reference to the cape wearing, swinging Trudeaus: http://archives.cbc.ca/IDC-1-68-832-4892/a
rts_entertainment/rolling_stones/clip5
And Canadian Heritage Minutes: http://www.histori.ca/minutes/section.do?c
lassName=ca.histori.minutes.entity.Class
icMinute
In Theory, Your Theories Could Be Sexier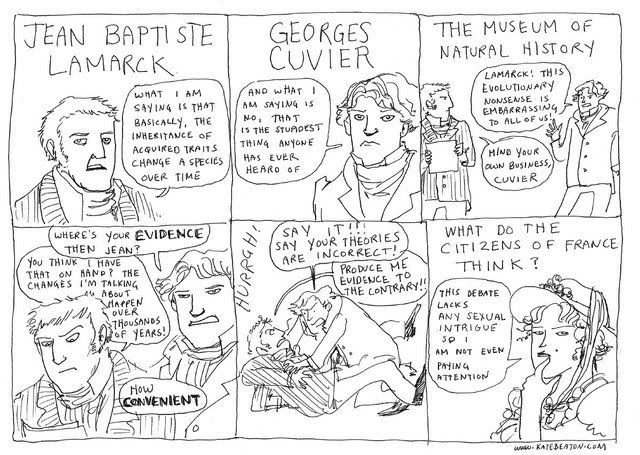 Mary Mary Quite Contrary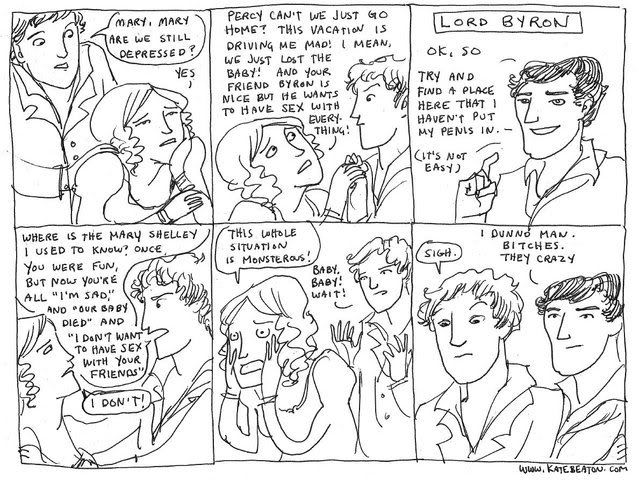 Ponderous
Reconsider Your Definitions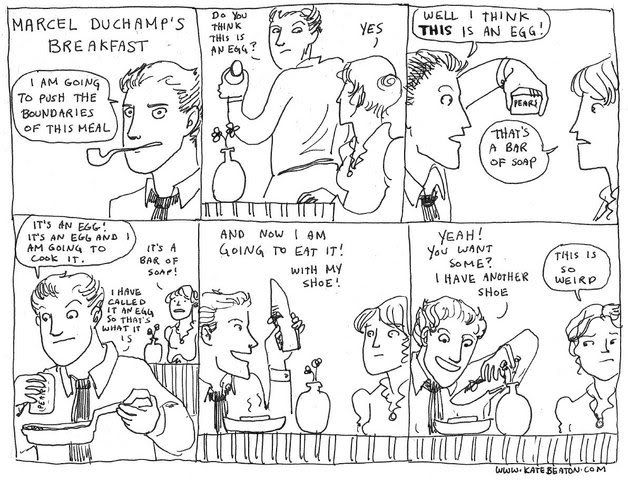 The Politics of Love
And of course, there is more History comics here:
http://www.katebeaton.com/Site/Comics_Li
brary/Pages/History_is_Rad%21.html
Thanks, dudes!
Comments {98}