Tcaffinate
Excited for
TCAF!
It is this weekend! SO EXCITED
I'm going to have books, and the tesla print, and buttons, and some drawings! Observe:
This is a Canadian show that happens every 2 years and the only Canadian show I have ever been to, so finally I can draw pictures of Sir John A! So many pictures of Sir John A, but
never enough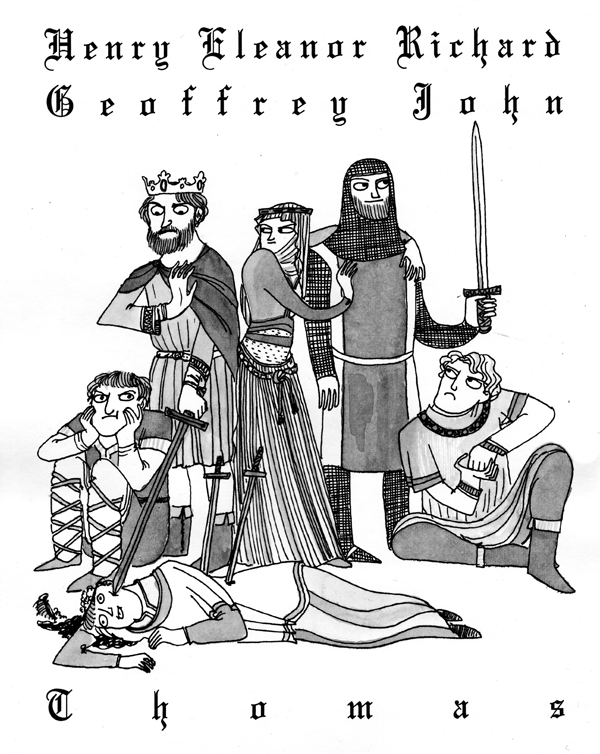 Remember this drawing? I didn't make it into a print, but I did get a few prints on nice paper. I am inking them all by hand like this! Poor Thomas, squashed at the bottom.
I'll keep drawing things until the weekend and put them up here I think!
Comments {59}